Register for a virtual  presentation hosted by the Canadian Coast Guard College, "Discover the Officer Training Program."  
The four-year Officer Training Program is one of the best marine training programs in the world, producing both Marine Engineering Officers and Marine Navigation Officers.  
Graduates of the CCGC receive a Canadian Coast Guard College Diploma, a Bachelor of Technology in Nautical Sciences, a Commercial Certification issued by Transport Canada, continued employment with the Canadian Coast Guard, and internationally recognized certification.
(Once you register, you will be sent a scheduler link and then you will be allowed to choose a time that works best for you)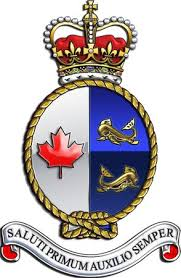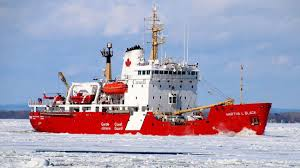 (Edited by Linda Jackson - original submission Tuesday, 9 November 2021, 1:56 PM)
(Edited by Linda Jackson - original submission Tuesday, 9 November 2021, 1:56 PM)