Skip sd63 career education front page news
SD63 Career Education Front Page News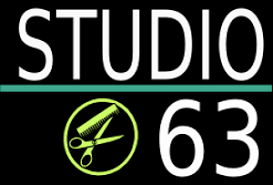 Studio 63 Teaching Salon is opening for business starting Monday October 19th and the Hairdressing students are excited to use their skills on the public now! 
COVID guidelines and screening procedures are in place and clients are asked to wear a mask when visiting the salon. Hair cuts are only $5...
Read the rest of this topic
(99 words) School District #63 is very thankful for this partnership with Camosun and for the instructors Darren Vaux and Derek Meadows from Camosun College!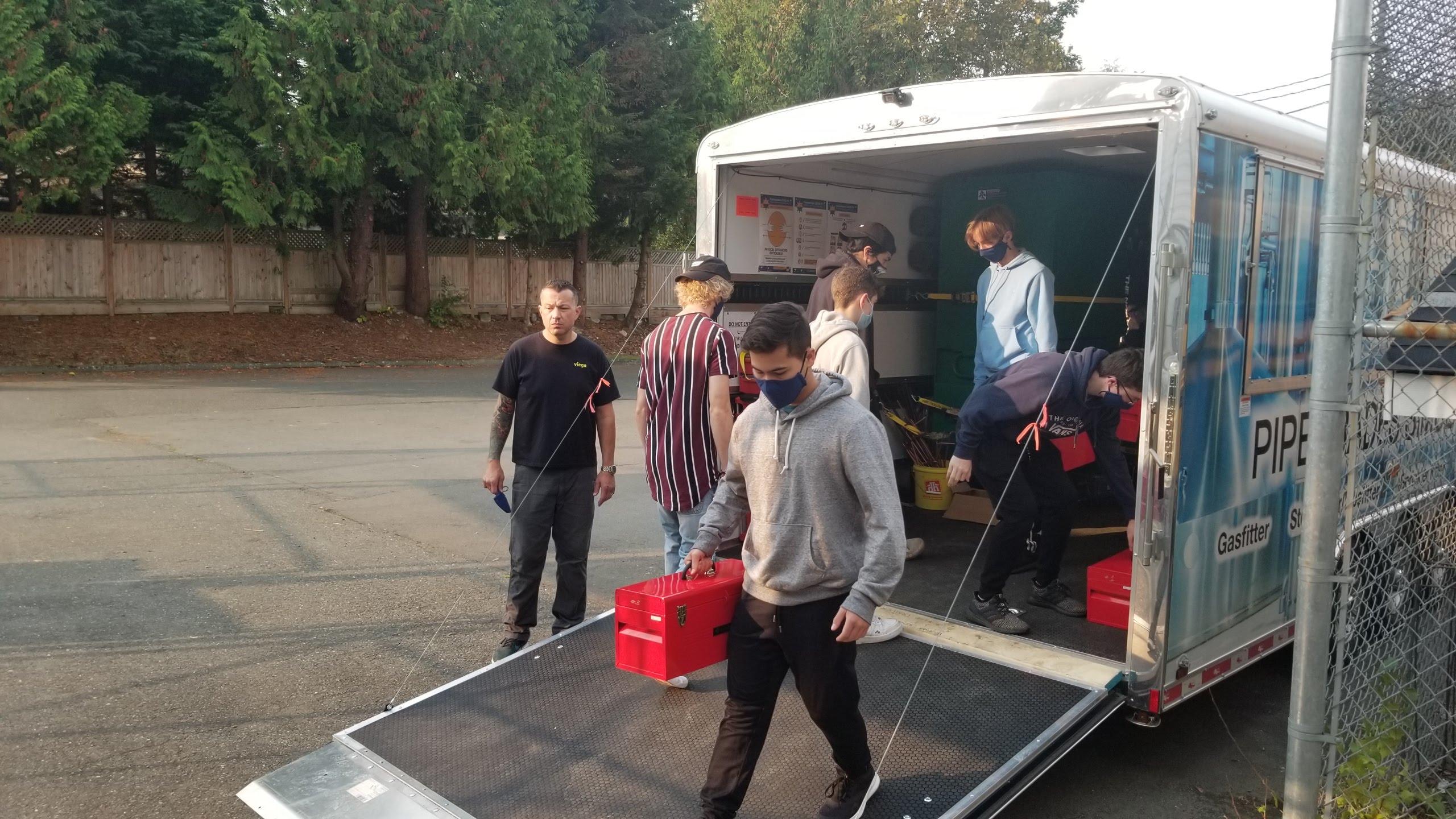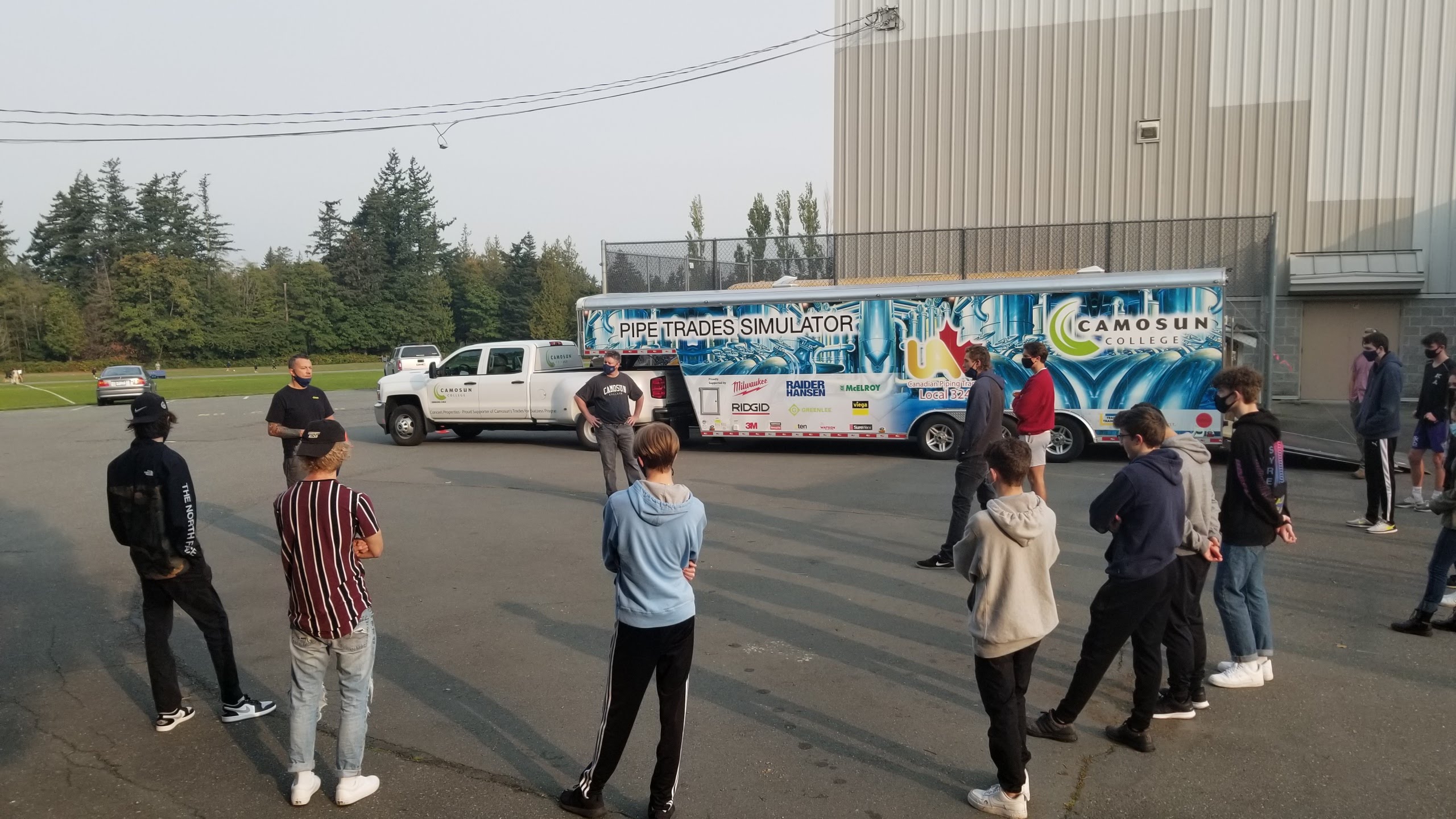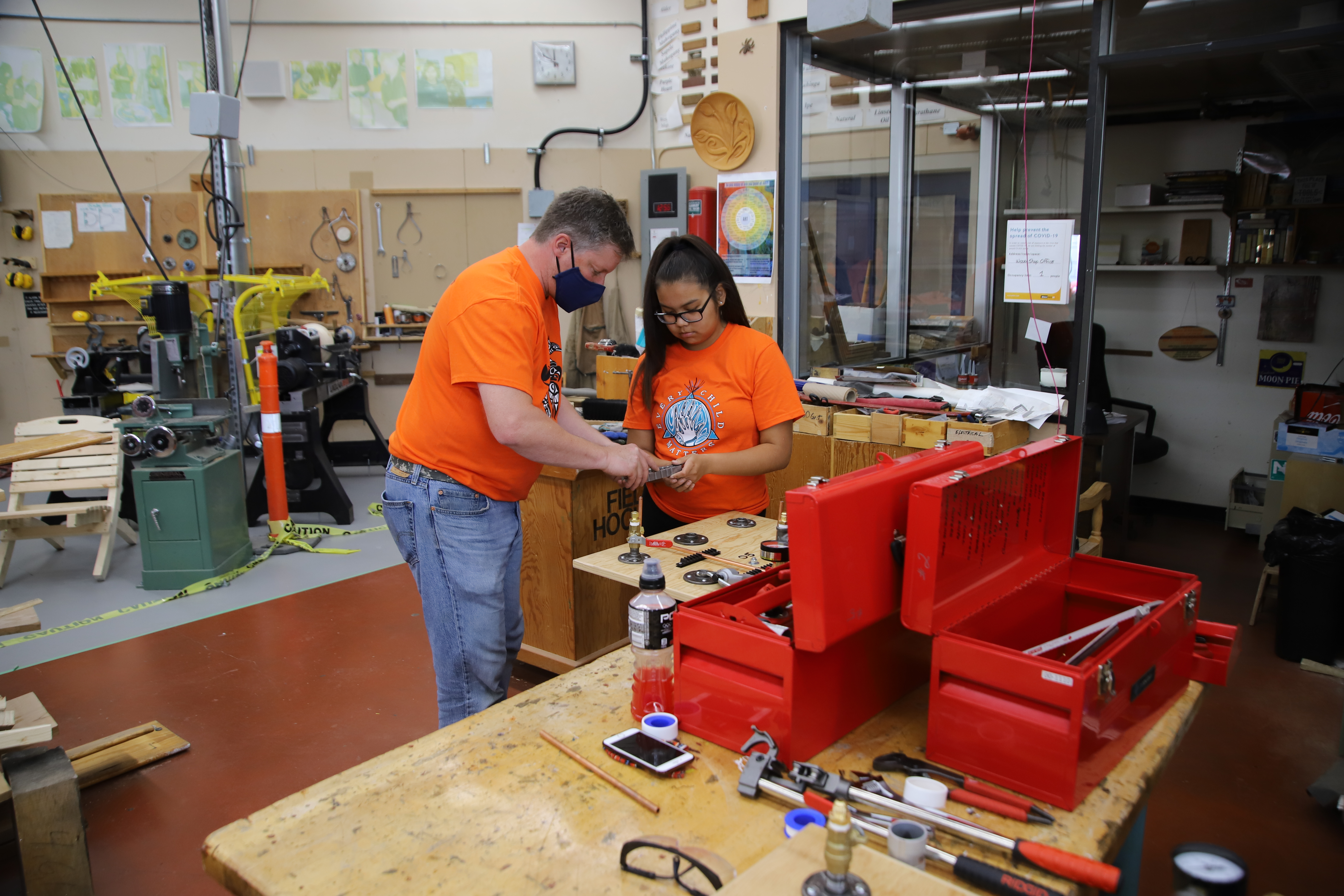 The Plumbing & Pipe Trades MOBILE Pipe Trades Simulator from Camosun visited Claremont, Parkland, and Stelly's providing each school's Skills and ...
Read the rest of this topic
(116 words)