Skip sd63 career education front page news
SD63 Career Education Front Page News

Parkland student Ashleigh Williams and Stelly's students Colton & Hayden Leslie who explored Dual Credit opportunities & started post secondary training while still in high school!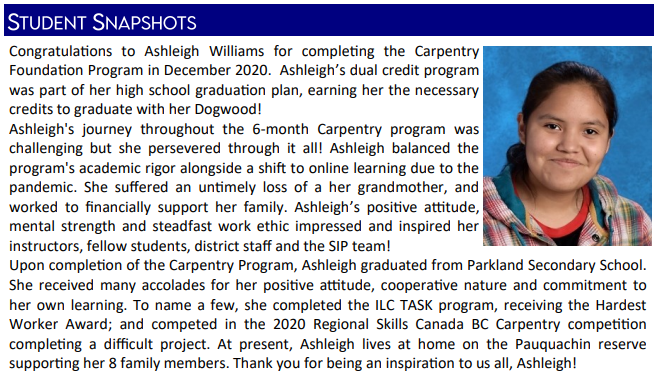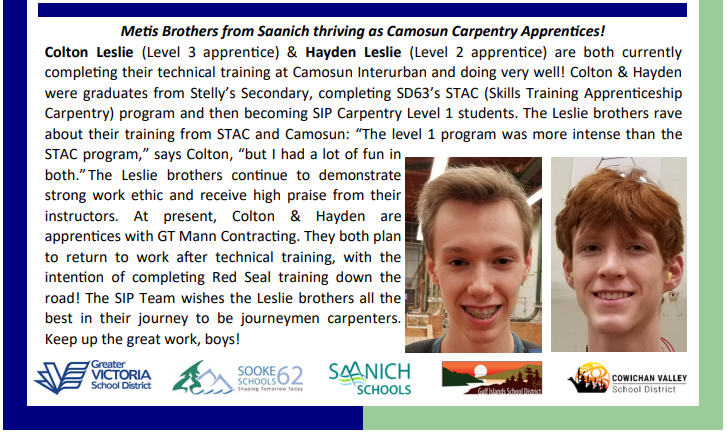 TASK students taking part in Skid Steer Training in the parking lot at Parkland.  
Just one of the many certifications students received in TASK...for FREE!!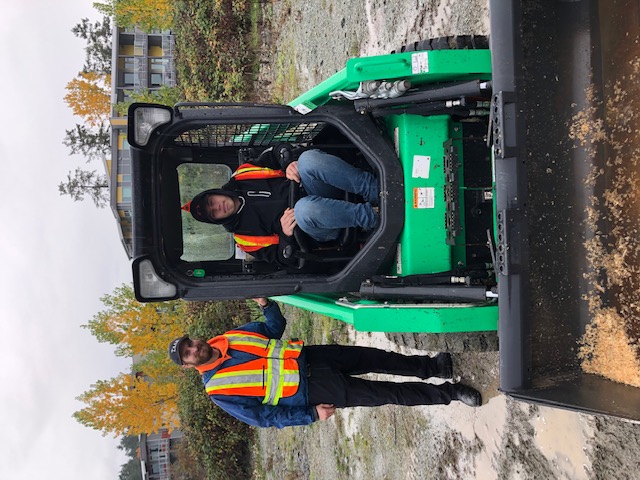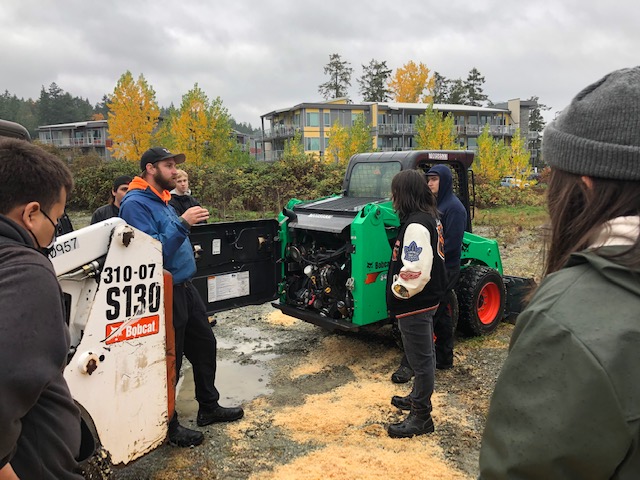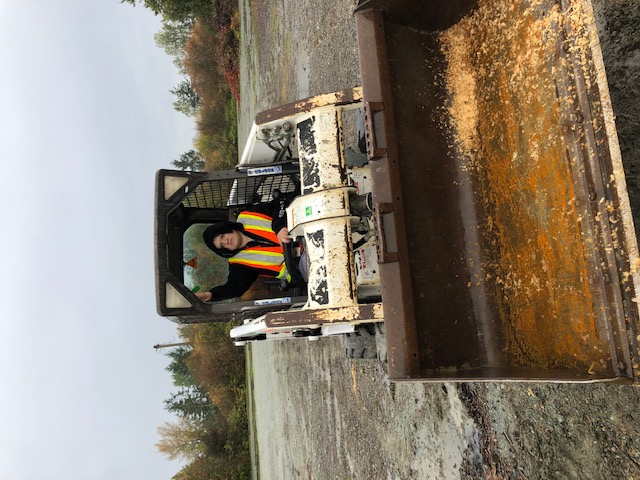 Stelly's student Norah Hood participated in Camp IGNITE this summer!  
Such a great opportunity for girls to see what firefighting is all about. 
It was a 2 day camp in Vancouver and she was sponsored by Saanich Fire Department.