Skip sd63 career education front page news
SD63 Career Education Front Page News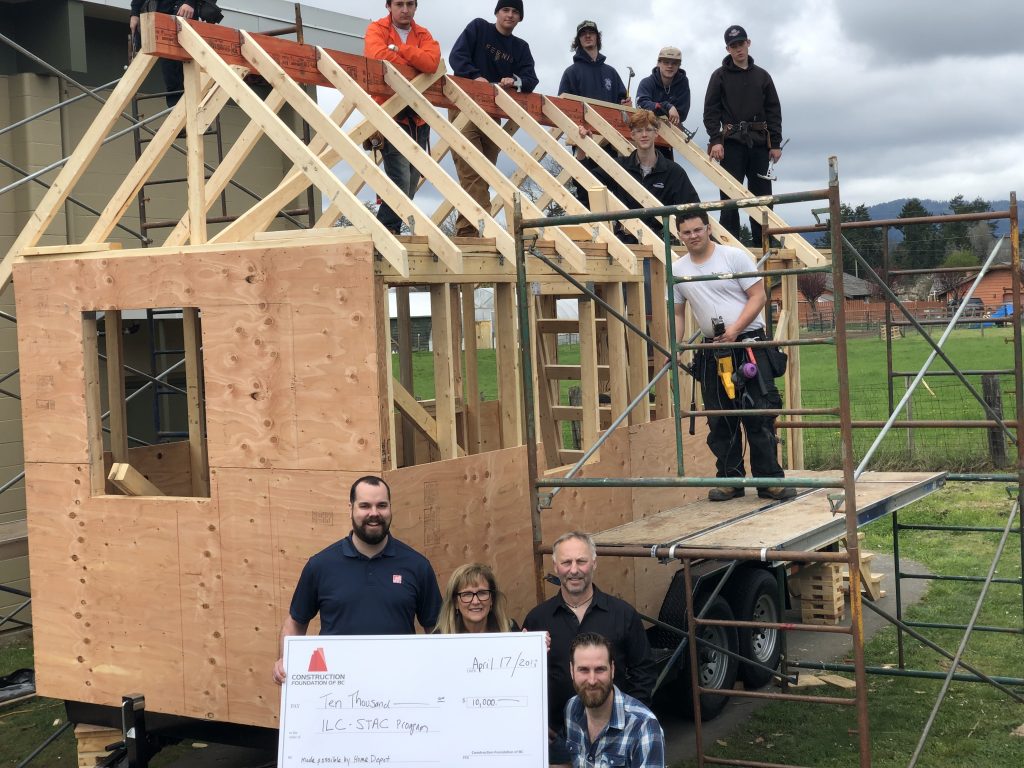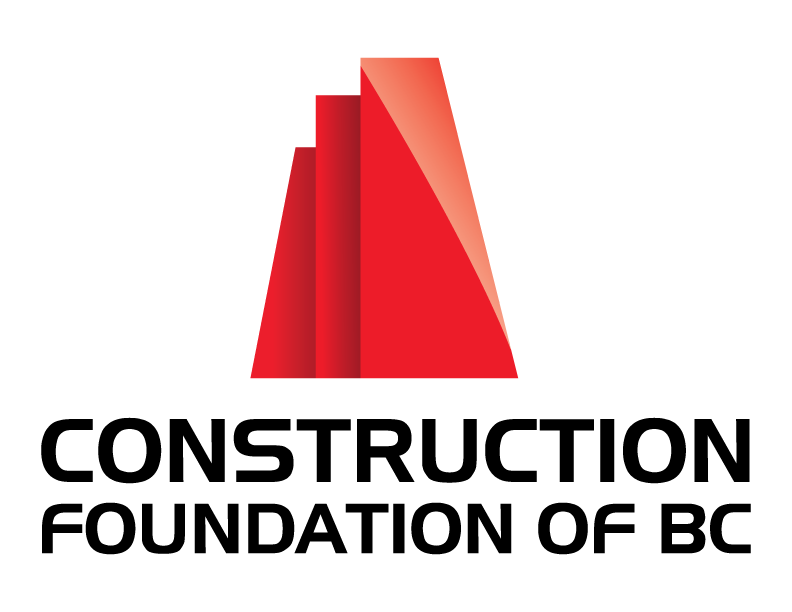 Victoria, BC – Saanich School District No. 63's Continuing Education School's new Skills Training Apprenticeship Carpentry (STAC) program has received $10,000 via the Construction Foundation of BC's Skills Ready initiative. This grant made possible by a grant from The Home Depot Canada Foundation...
Read the rest of this topic
(345 words)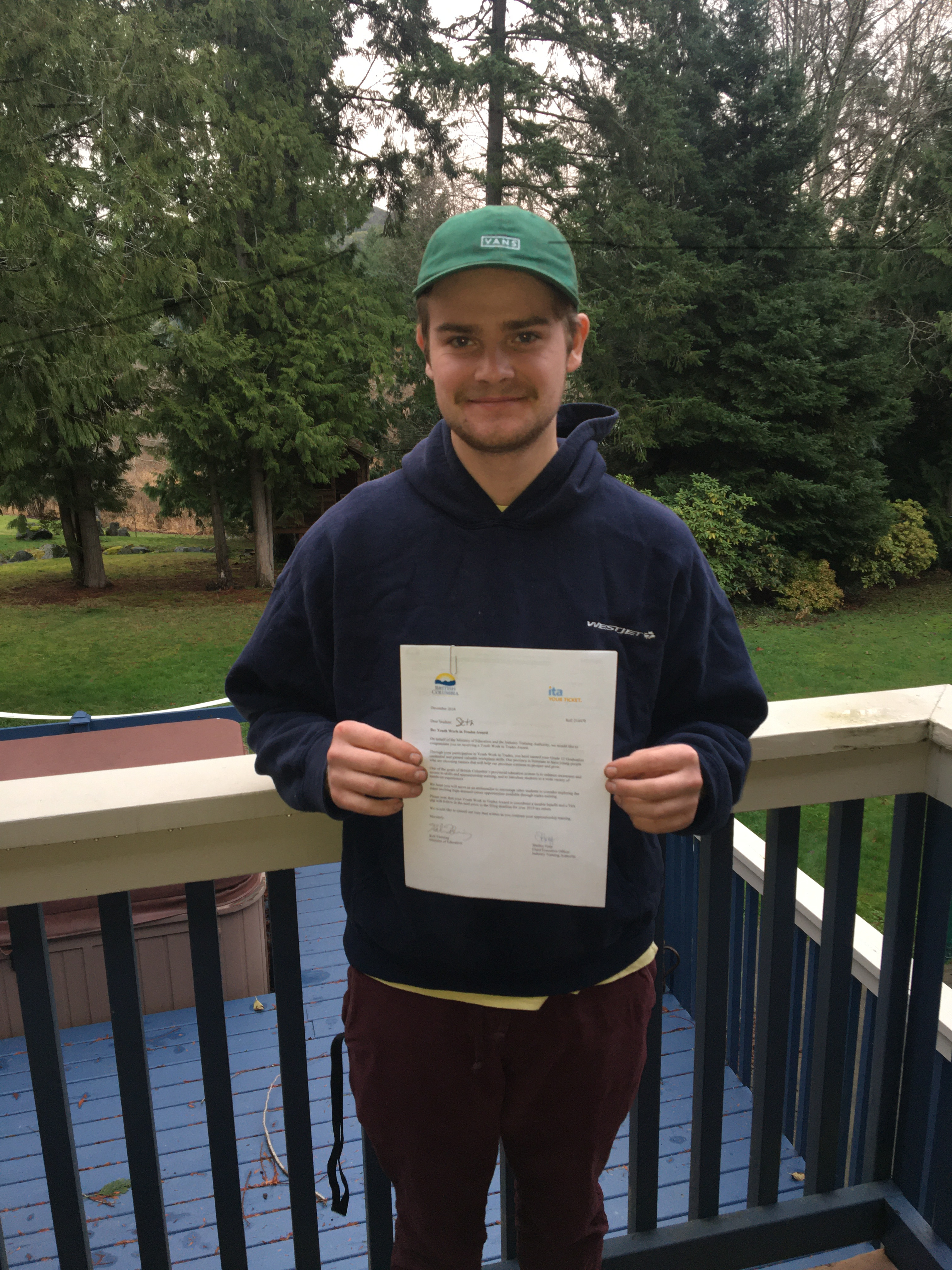 Seth Graham worked over 1000 Hours as a Youth Apprentice at Vector Yachts.
Seth completed his Level 1 as a Marine Service and Technician from Quadrant Marine in grade 11!
Currently he is taking Heavy Duty Mechanics at Camosun.
We are super proud of you!