 School District #63 is very thankful for this partnership with Camosun and for the instructors Darren Vaux and Derek Meadows from Camosun College!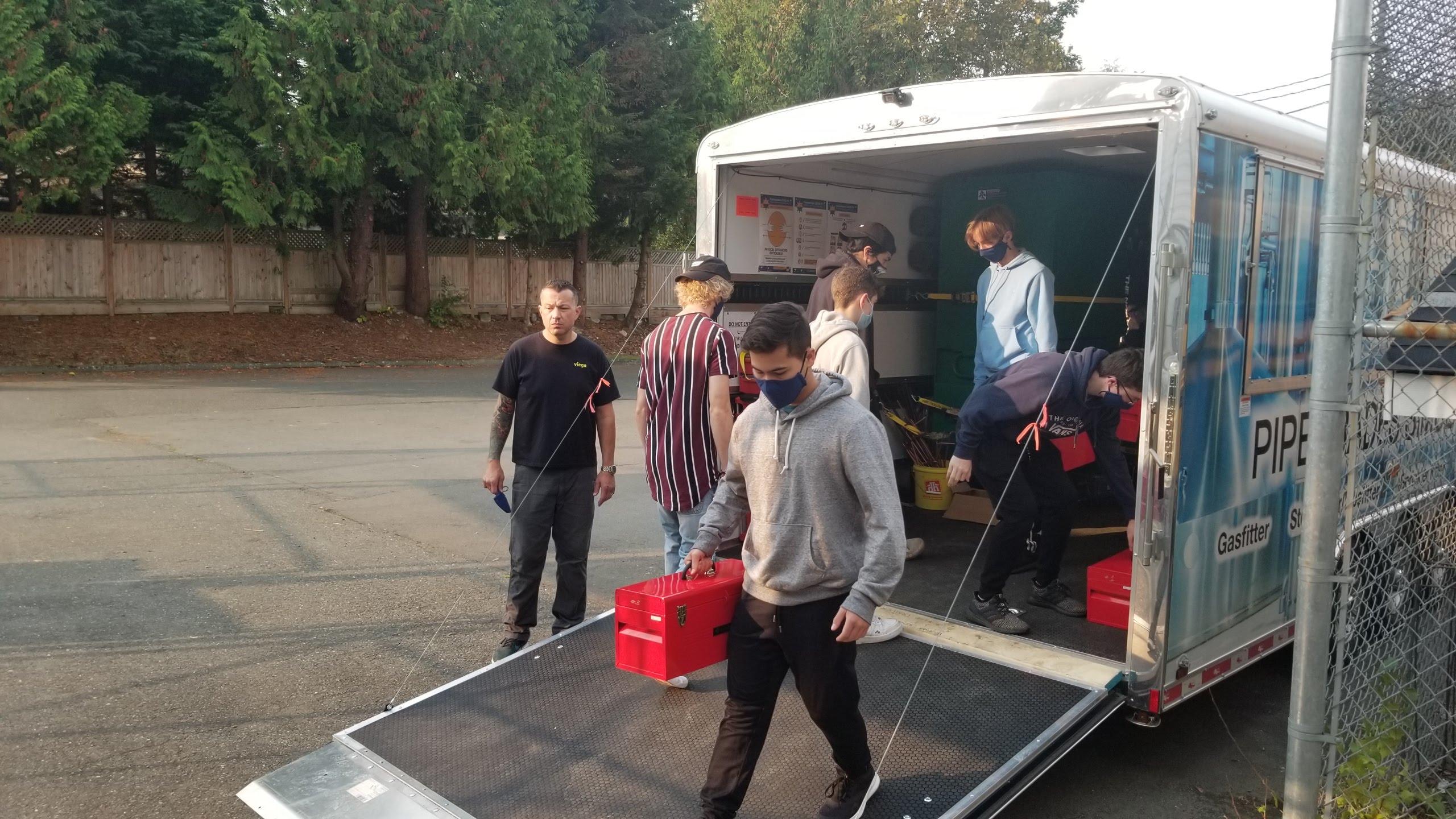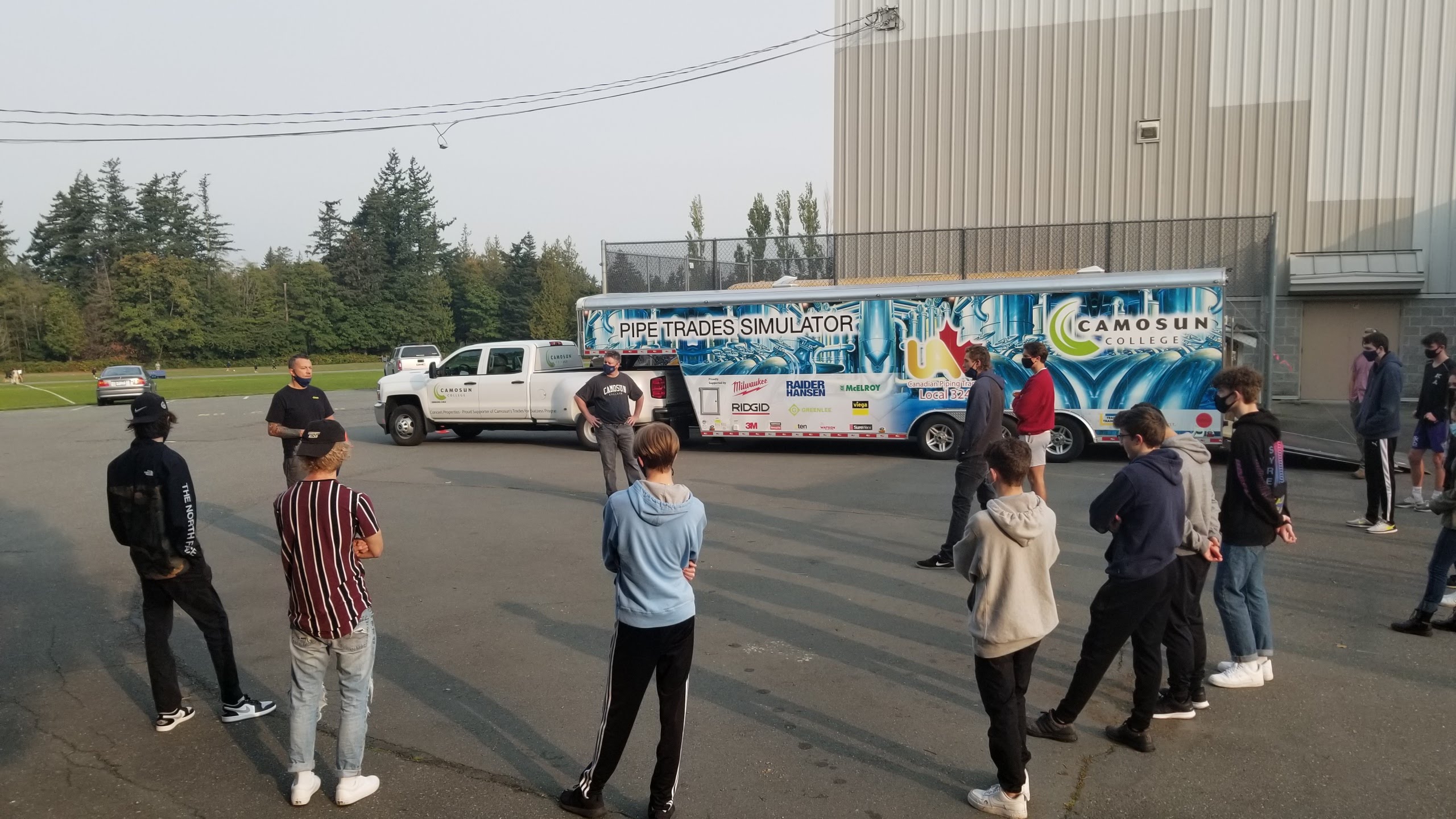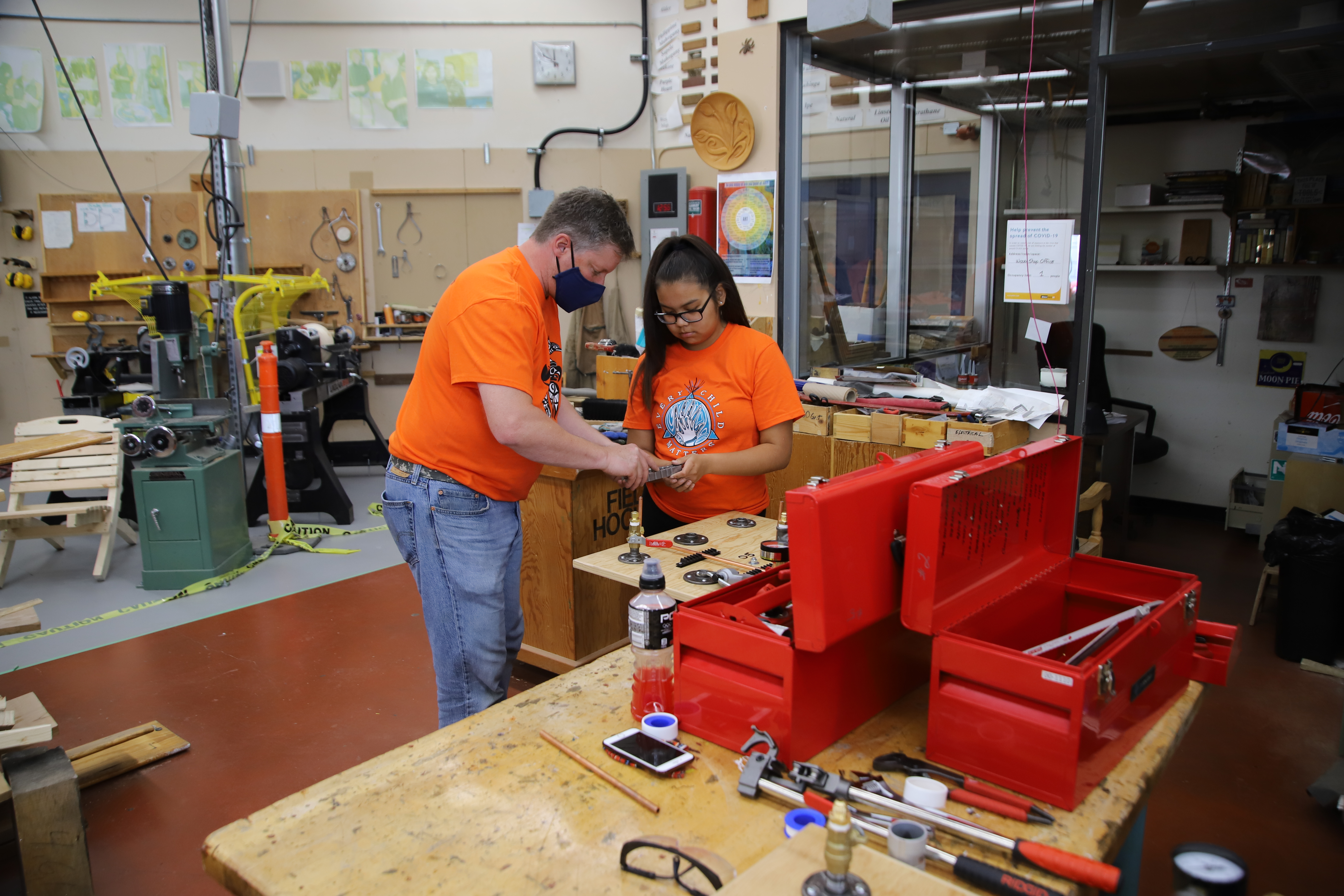 The Plumbing & Pipe Trades MOBILE Pipe Trades Simulator from Camosun visited Claremont, Parkland, and Stelly's providing each school's Skills and Trades students a One Day Opportunity for Hands on Learning!
Funded in part by the Government of Canada's Union Training and Innovation Program. The mobile simulator offered an introduction to the Piping Trades with the opportunity to experience hands-on skills in a simulated mobile environment. 
Featured hands-on activities:   McElroy Polyethylene Pipe Fusion Technology Tube Bending and Flaring Viega Press Technologies PEX Expansion and Crimping Technologies Threading and Roll Grooving Equipment Thermoplastic Solvent Welding!