Fairmont Empress Career Fair:  Thursday, January 23, 9 am to 1 pm
            (Please arrive through the Port Cochere Entrance)
Do you have Empress-ive talent?
The Empress is hiring full-time, part-time and temporary summer positions in spring and early summer. 
Be prepared with a paper copy of your resume for an on the spot interview and dress professionally!
If you are unable to attend, you can still apply at:  www.fairmontcareers.com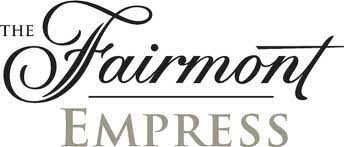 See the attached poster to see all the positions available, including wages