It's that time of the year for students, considering entrance in a US university after grad, to prepare for the SAT exams taking place on May 4, 2019!  
SAT prep. classes are being offered again this year at St. Michael's University School starting Saturday March 2nd.  
To enroll, please email the completed form, below, to infocanada@review.com or call Corey McGaw at 1-800-273-8439, ext. 5573
Registration deadline is Thursday, Feb 28th!  

Program cost is $899 + GST + shipping = $957.59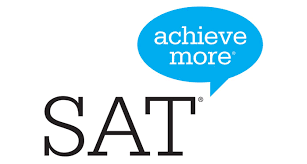 Please see full SAT Preparation Course schedule below: